Thursday, December 14, 2017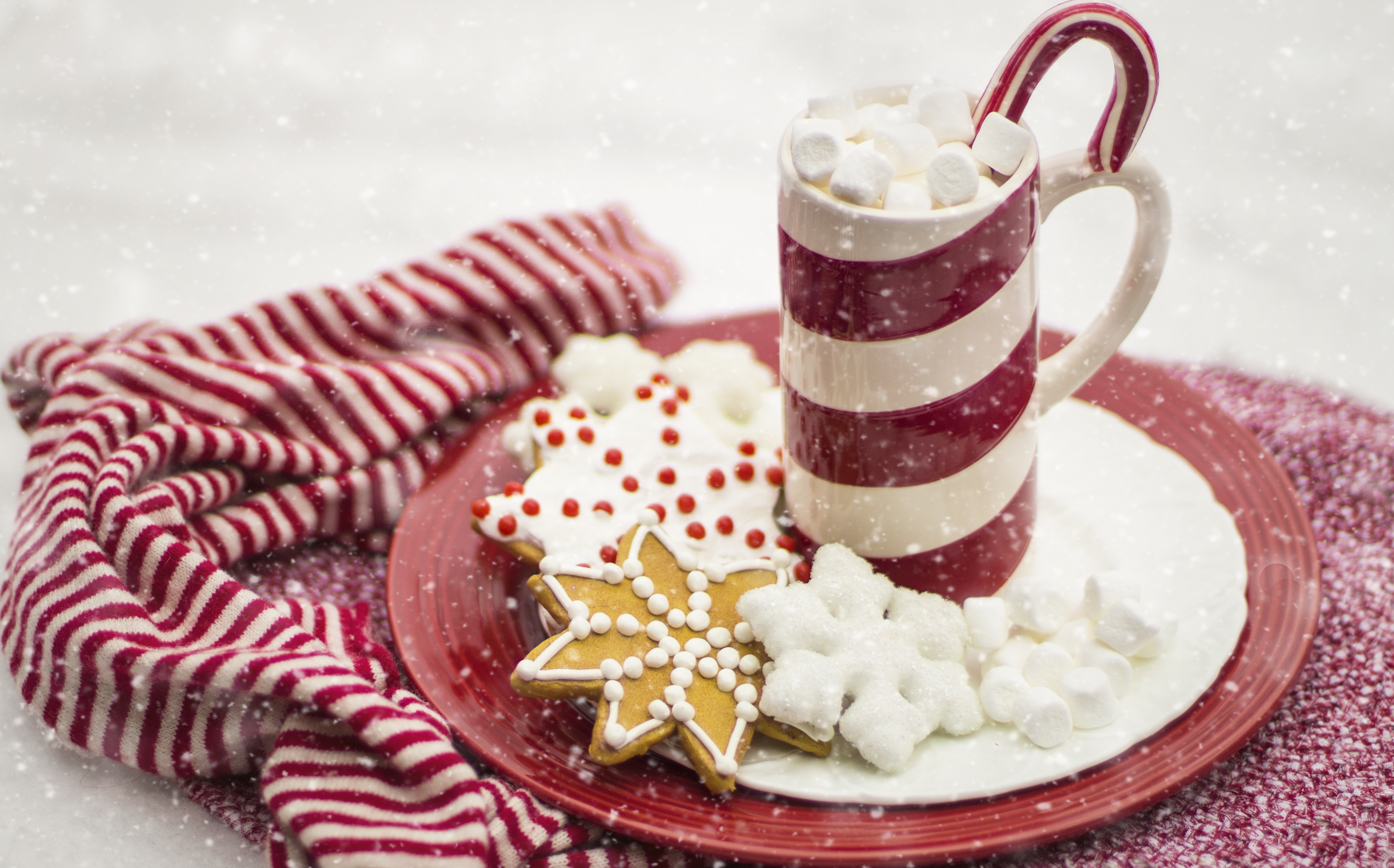 The holiday season brings families together, and we at MerusCase are lucky enough to be a part of a very special family—the legal family. Whether you be a legal secretary, an attorney, a paralegal, or a legal assistant, we are proud to be seated at the table alongside you.
Wednesday, December 06, 2017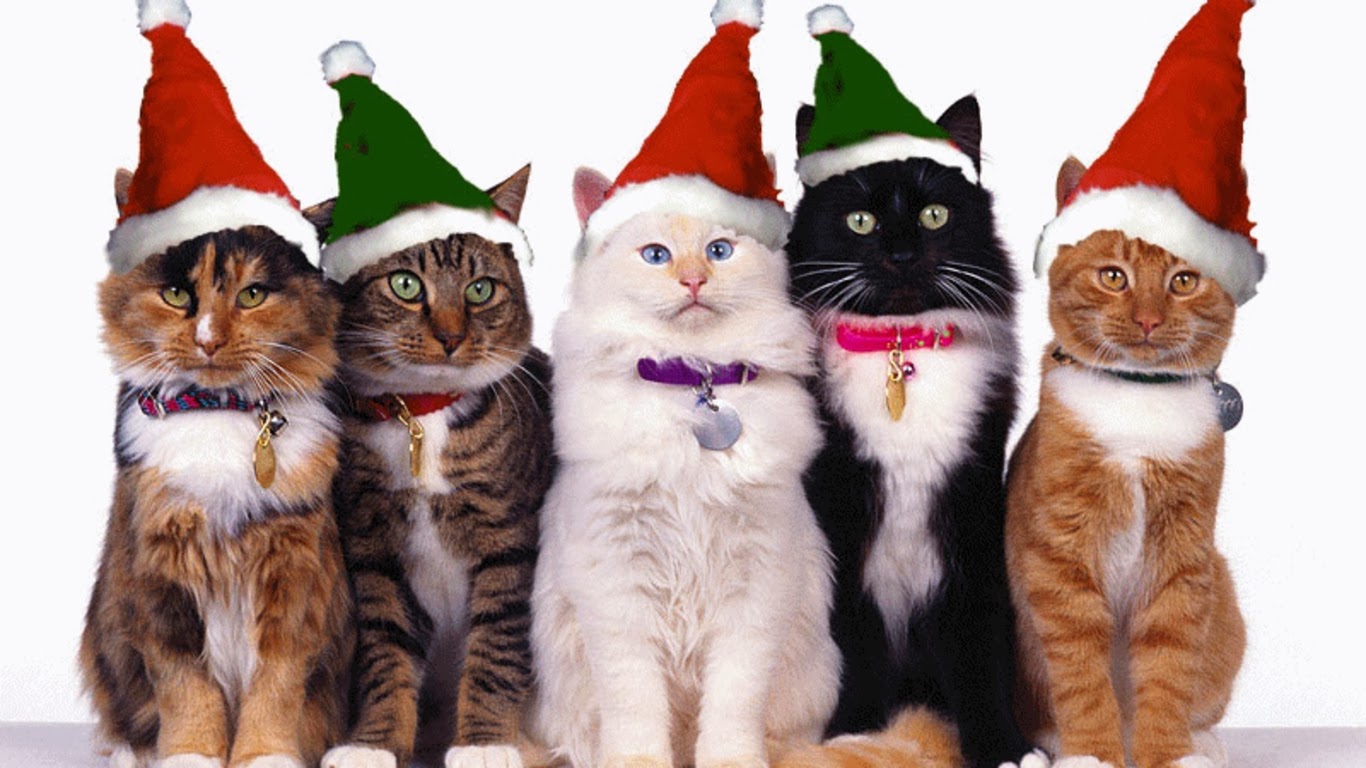 The turkey has been eaten, the pants unbuttoned, the football watched, the holiday cards purchased. It is time for the most anxiety-inducing (and financially painful) time of the year[1]: holiday shopping. You like giving gifts that are smart and unique, gifts that people won't want to re-gift at their company's "White Elephant" exchange. For your buddy who is already camping outside of the local cinema, a Star Wars-themed ugly Christmas sweater. For your friend's kid, a mermaid tail blanket. For your pal who has just discovered Korean skincare, a sheet mask advent calendar. Then, you get to that person. You know the one. The legal professional. They are so smooth, so smart, so sophisticated. What do you get that person?
Tuesday, November 21, 2017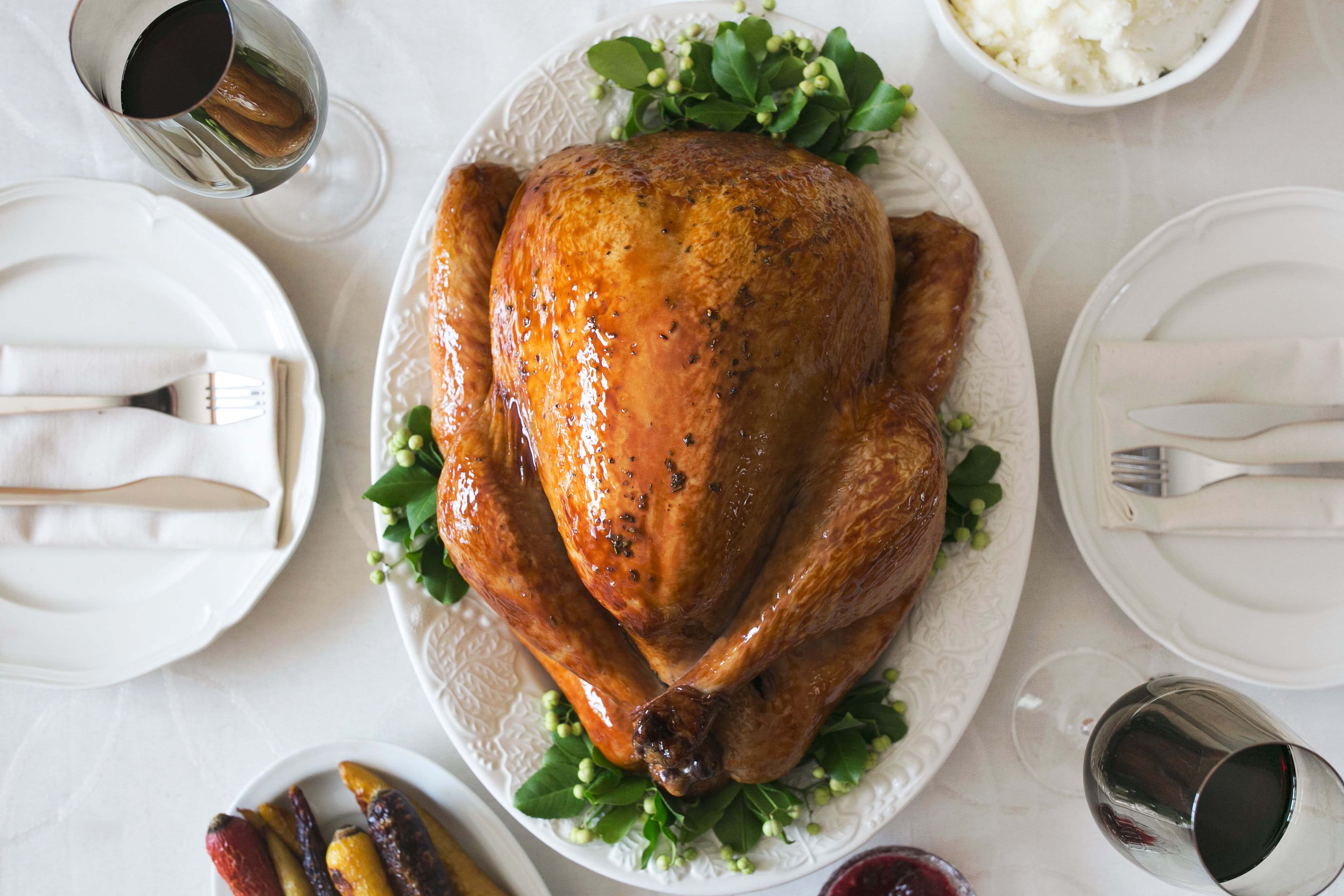 You're a legal professional. You know law things. You are a discerning, intelligent, and refined individual. Shouldn't your Thanksgiving feast reflect your acquired tastes and sensibilities? We at MerusCase think so. We have compiled a one-stop shop for your favorite Thanksgiving recipes, with the appropriate legal flair. Don't leave your work at the office (do you ever?). Bring it home with you to share with your friends, family, and loved ones.