MerusCase version 5.5 is coming soon, here's a preview of 3 important changes!

File Folder View - Case Documents
Within a case you'll notice a new icon

for Search Case Documents at the top of the screen. If you click on it, or on Search Case Documents in the left panel, you will be taken to our new Document Folder view.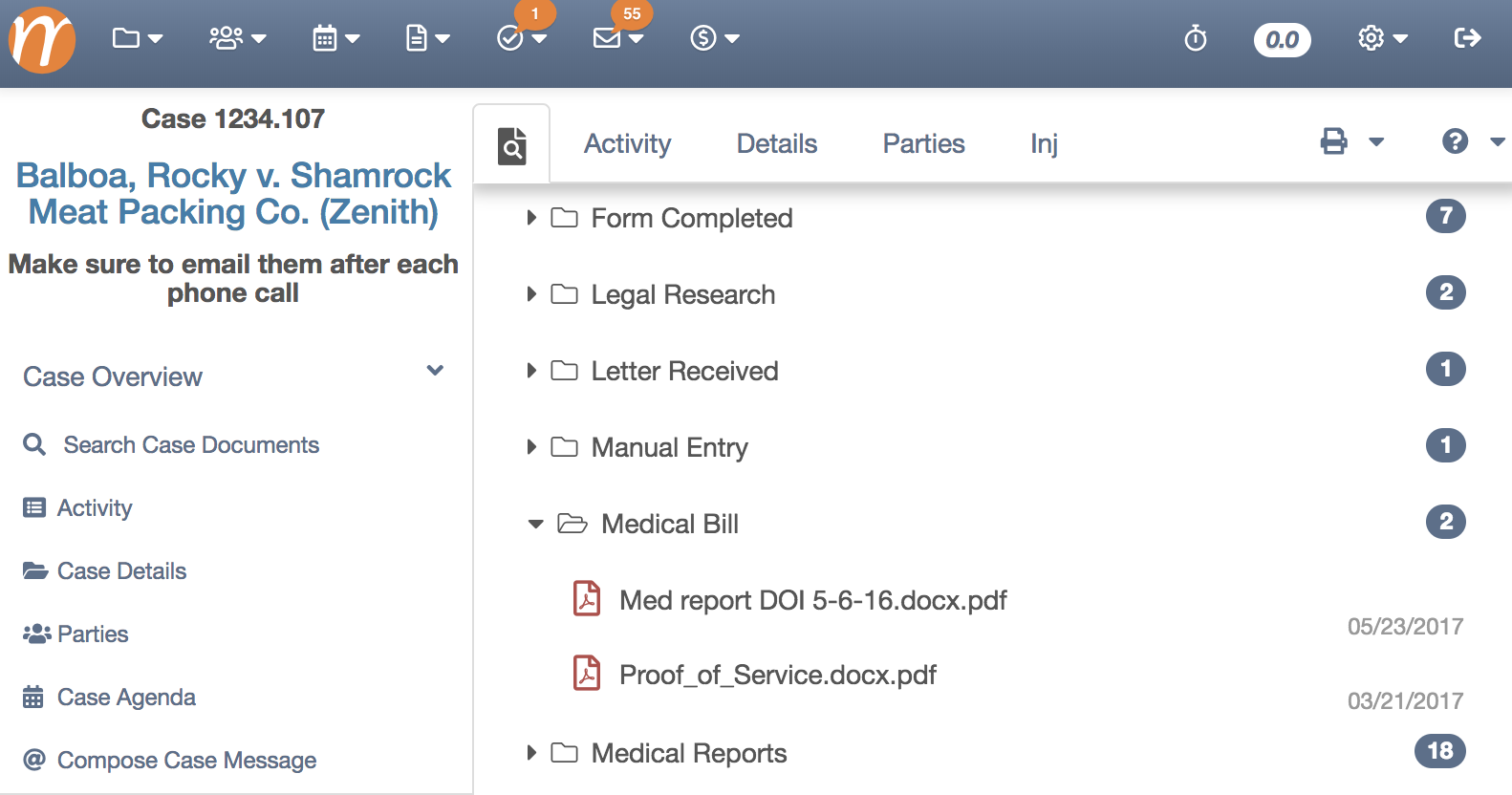 Folders on this screen correspond to Activity Tags attached to Documents. If a document has two or more Activity Tags (in addition to Document) then you will find that document in either folder. If you update the document in one folder then MerusCase will automatically update the document in the other folder for you too, just like it would if you were modifying the document from the Activity list.

New Screen Panel Options
Have you ever wanted a little more room on your screen to review one of MerusCase's beautiful 200dpi document previews, or to read email? In the latest version of MerusCase, you'll notice this setting is automatically turned-on. If you prefer a classic, evenly split screen just go to Tools & Settings > My Preferences > Detail View (Right Panel) and choose the option that works best for you.
Reminder: Your browser comes with built-in zoom controls and other useful keyboard shortcuts, press Ctrl + to zoom in or Ctrl - to zoom out and MerusCase will display the appropriate number of panels for your screen.

Intelligent Workflows
You've always been able to trigger a Workflow through use of Activity Tags, but now you can now trigger a Workflow by using specific words in an Activity Description as well! For a more refined Workflow process, feel free to set multiple Workflow triggers based on a combination of Activity Description and Activity Tag(s).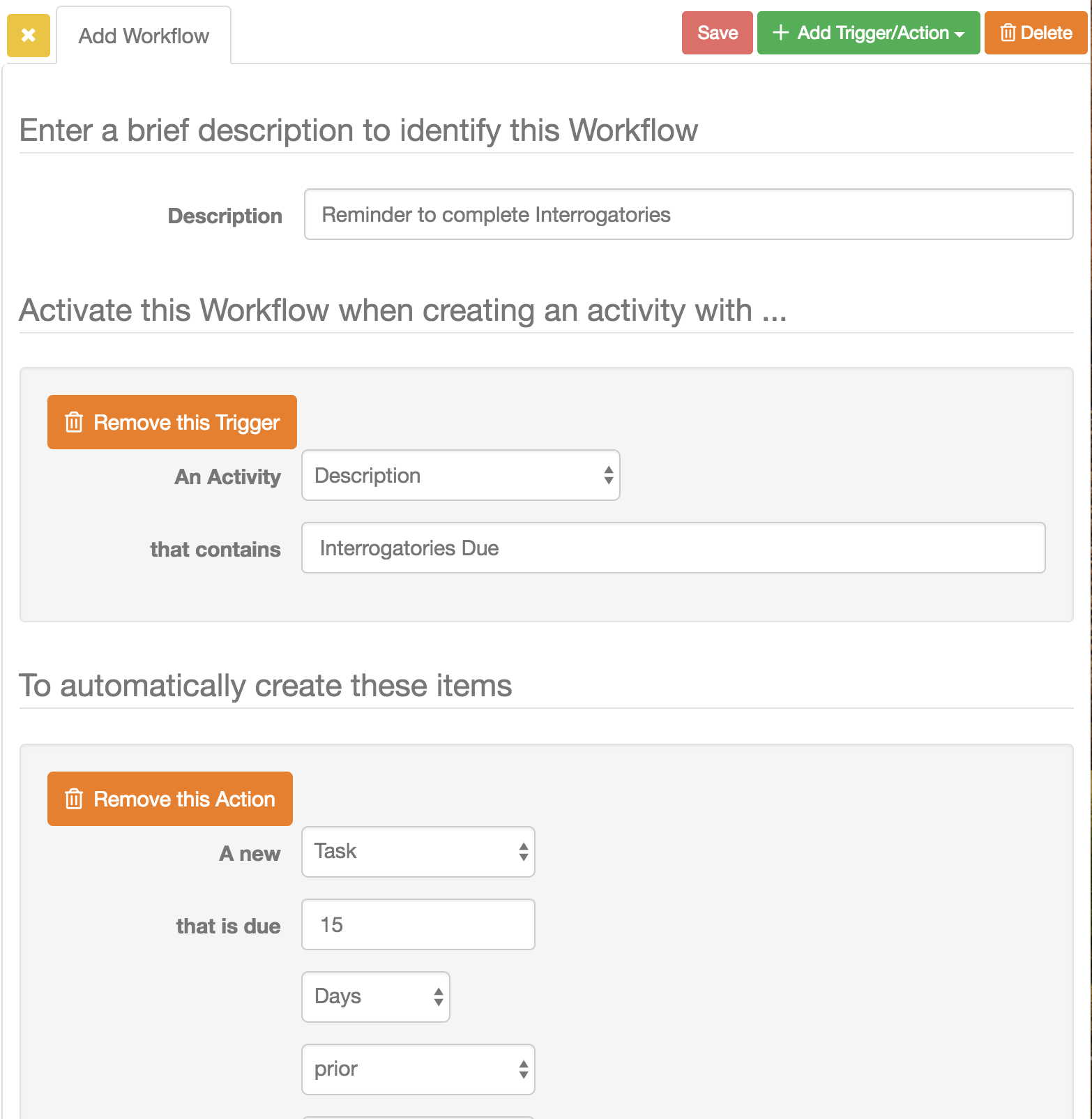 Coming Next...
We're in the process of updating our KnowledgeBase documentation with these new features and the many other updates coming in MerusCase version 5.5! Stay tuned!