Happy Friday everyone 🎉! If you're like me, you absolutely love data visualization. So to celebrate the end of the week I give you... the MerusCase word cloud ☁️.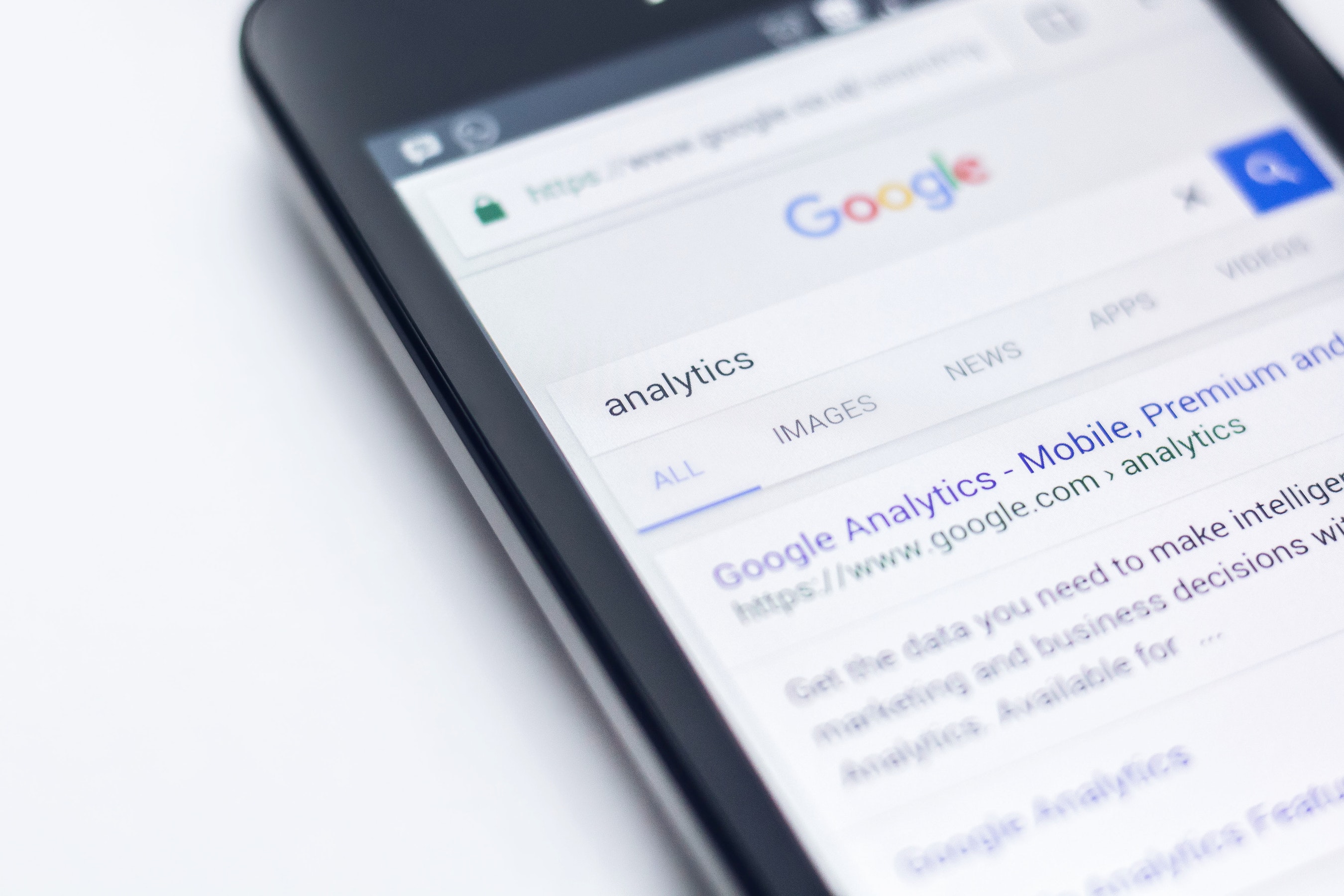 Well obviously you're going to have to click and find out.
From May 15, 2018 to May 27, 2018, these are the most popular words that led to MerusCase.com showing up on people's Google search results pages.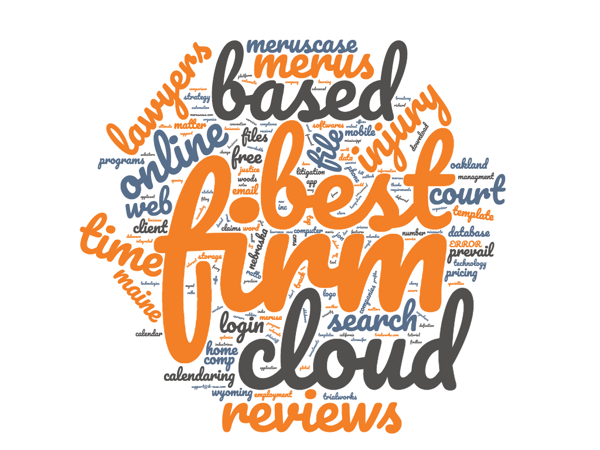 Creating a word cloud is really easy and a lot of fun. For this one I used Google Search Console, exported the queries, and pasted them into a word cloud maker.
What word do you see first? Which one is your favorite typo? What word surprises you the most? Let us know in the comments!
Want to see more data visualizations? Check out:
Related Blog Posts:
3 Ideas to Add to Your Legal Marketing To-do List
6 Marketing Mistakes That Are Draining Your Budget
Want to check out the BEST CLOUD software for your FIRM? Hey I don't make people type these things 😜