Friday, June 01, 2018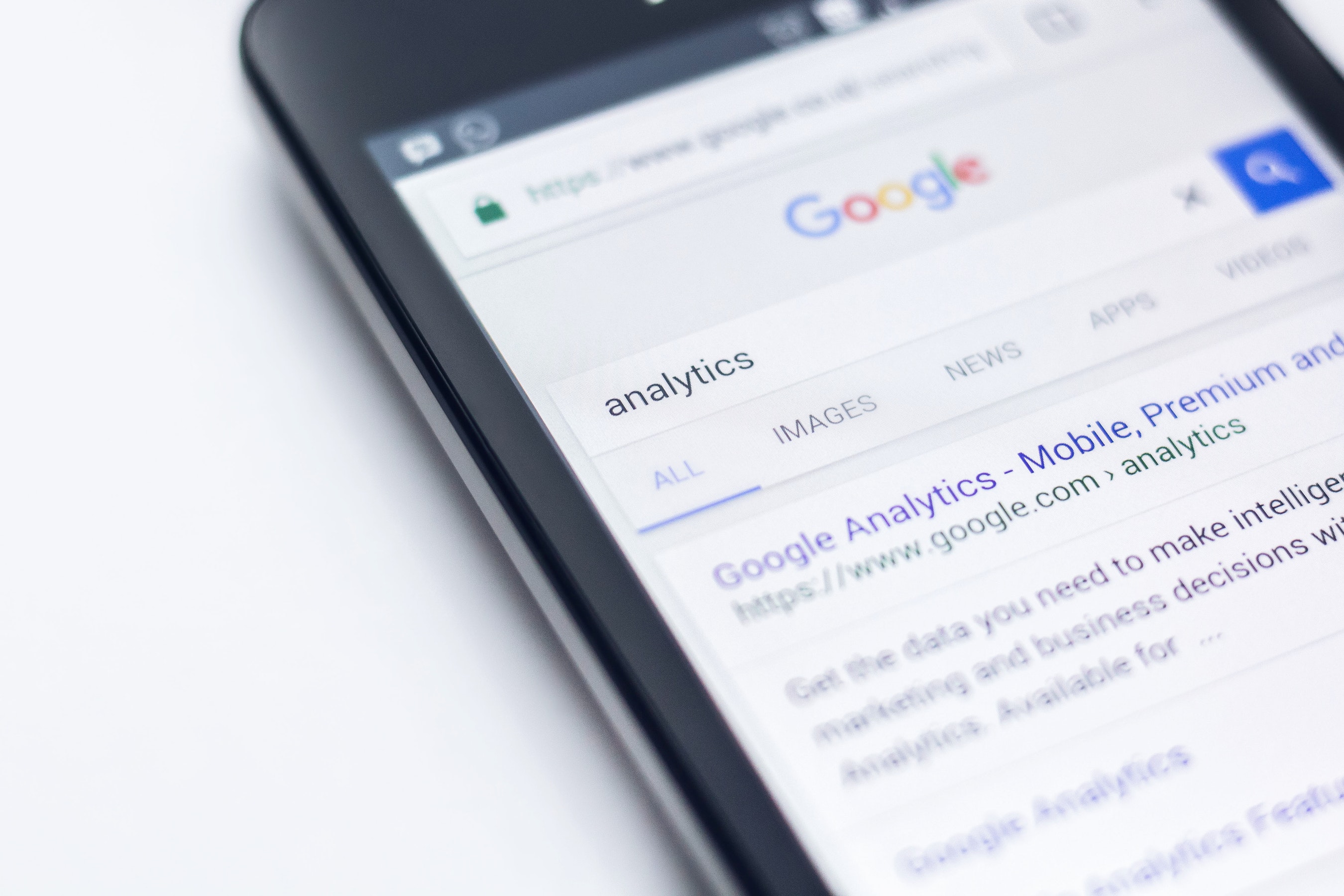 Happy Friday everyone 🎉! If you're like me, you absolutely love data visualization. So to celebrate the end of the week I give you... the MerusCase word cloud ☁️.


Well obviously you're going to have to click and find out.
From May 15, 2018 to May 27, 2018, these are the most popular words that led to MerusCase.com showing up on people's Google search results pages.
Read More