Today we're very excited to announce that the MerusCase team, as part of our ongoing mission to build beautiful tools for attorneys and legal professionals, is joining a larger organization committed to the legal community.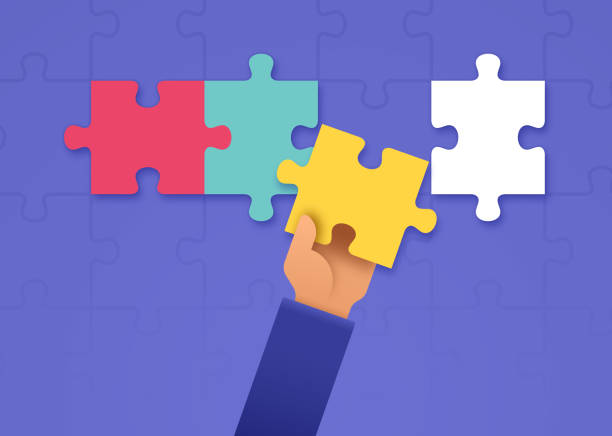 The MerusCase service, our commitment to all of you, and the relentless push to improve efficiency and quality in everything we do will continue in a "business as usual" fashion.
As always, thanks for being part of the MerusCase family.
Here's the official press release:
ASG Acquires MerusCase, Continues Growth of ASG LegalTech
OAKLAND, CA & WALNUT CREEK, CA – March 14, 2019 – Today, Merus, Inc. (MerusCase), a leading practice management software for legal professionals, announced it is joining Alpine SG, LLC (ASG), a unique and fast growing software company that buys, builds, and operates market-leading vertical SaaS companies.
MerusCase, focused on streamlining document automation, time tracking, billing and other services, joins PracticePanther (acquired in 2018) and Bill4Time (acquired in 2017) as part of ASG LegalTech, a rapidly growing legal software business led by CEO Soumya Nettimi.
"We are excited to partner with Soumya and ASG and cannot wait to see what the future holds for our product and our team. The ASG LegalTech team uniquely understands the strength of our product, the importance of maintaining the highest level of customer support, and the unparalleled talent on our team. The MerusCase product and brand are in good hands and we look forward to seeing how continued investment in the product bolsters our customers' experience," said Johnny Fuery, Founder of MerusCase.
MerusCase, founded in 2008, offers a completely integrated case management platform in one HIPAA-compliant and easy-to-use system. The software has processed over a billion documents and manages millions of active cases every day.
"Johnny and Shane have built a market-leading product and an incredibly talented team over the past 10 years. I'm humbled and excited to lead MerusCase, to bring the product and the team into our larger organization, and to realize the power of the individual brand coupled with shared resources, talent, and best practices across our two existing brands, PracticePanther and Bill4Time," said Soumya Nettimi, CEO of ASG LegalTech.
"We continue to be excited about the growth and diversification of ASG LegalTech. MerusCase brings a decade of expertise and knowledge about serving customers within various practice areas of law. Their market positioning and recognition from customers is unparalleled. We're eager to see where ASG LegalTech will continue to expand and how MerusCase, PracticePanther and Bill4Time can work together to serve the legal community," said Jake Brodsky, Co-Founder and Head of Corporate Development at ASG.
About MerusCase
MerusCase offers a versatile, easy-to-use, cloud based practice management solution for law firms of any size. With MerusCase, lawyers enjoy total HIPAA compliance, best in class customer support, and fully-integrated document automation, time tracking, billing, calendar, email, and case management. MerusCase enables lawyers to run their individual practices or large enterprise firms from any computer or mobile device worldwide.
About ASG
ASG is a unique and fast-moving software business that buys, builds, and operates market-leading vertical SaaS companies. ASG believes deeply in the power of people and data to grow great organizations, and that sharing knowledge, expertise, and resources across its community of businesses drives exponential growth. Founders of leading SaaS companies continue to trust ASG to grow their businesses and build even stronger legacies for the future. To learn more, visit www.alpinesg.com
Media Contact:
mland [at] alpinesg [dot] com