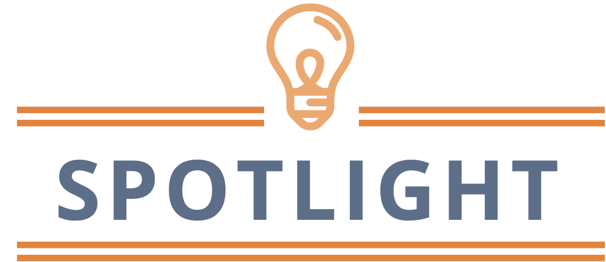 Highlights for this release are the new File Folder View, Screen View options, and Intelligent Workflows. Read about the many other changes we've made below!
Activities
Added a notification to inform you when you are creating an activity that will trigger a workflow, including the name of the workflow(s) being triggered
Previewing .ZIP files now shows a list of files contained in the .ZIP archive
It is no longer possible to open the Record Time Charges interface without a case selected
When combining documents into a single PDF, the documents are combined in the order they were added to the case
Adding any activity tag after adding Telephone Call no longer removes the associated contact
No longer possible to create an activity with no activity tags
API
Calls to copyServiceOrders/index now accept the following parameters

copy_service_order_status_id
record_type_id
And, for filtering on date_needed_by, date_submitted, and date_completed

gte - greater than or equal to
lte - less than or equal to
gt - greater than
lt - less than
Books
Improved behavior for saving ledgers when the network connection is slow
Removed increment/decrement arrows when entering Expense - Item ledgers to reduce data-entry errors
Improved grouping of fees and expenses when exporting invoices in LEDES formats
Improved behavior when replacing rates using the Recalc Rates button
Invoices

Better handling of credit balances when applied to invoices with applied payments
Calendar
Improved behavior hiding event previews when moving away from the calendar
Case Files
Search Case Documents is now displayed in a Folder Tree structure where Activity Tags are considered folders
Corrected messaging when attempting to create a Document Archive and there are no documents in the case
Deleting cases is now limited to no more than 30 at once
Merging/Consolidating cases is now limited to no more than 10 at once
No longer possible to delete a case if an associated Settlement has a linked Invoice or Bill
Improved layout of Related Cases information on Case Details
Improved interactions when entering a Follow-up Date
Contacts
New ability to unset a contact's Demographic Races selection
Copy Service Orders
Fulfilled order activities now include the contact name
Documents
Recent Firm PDFs

Now able to add multiple tags when linking a document to a case

Plain text files are now indexed and searchable
Documents received as attachments and linked to a case no longer show up in document search after they are removed from the case
More consistently displaying document name after renaming
Messages
Now able to add multiple tags when linking a message to a case
Consolidated Subject column with From and To in Inbox and Sent/Drafts/Outbox tabs respectively
Improved validation of the selected case when linking a message
Deleting a message in the Detail View now opens the next message in the list, if there is one
Preferences
User

Added Detail View (Right Panel) for setting the width of the Detail View

Emphasize Detail View
Split Down the Middle

Show/Hide the Case Progress bar on the Case Details page
Tasks
Tasks generated by workflows now show the user who triggered the workflow as their creator
No longer possible to delete the task being edited in the Detail View

using the widgets in the list
Third Party Apps
User column in user lists now sorts properly
Workflows
Miscellaneous
Improved display of Tools & Settings menu on small screens
Better display of button icons on Firefox
Updated Document Separator Titles for CA DWC forms
Updated body parts descriptors in forms injury selectors
Tables that allow the selection of multiple items now display how many items are selected
Improved interaction and display of table filters
Improved display of tabs on small screens
Check out the updated MerusCase KnowledgeBase documentation to read the details about these changes and more!