Friday, April 24, 2020
Show summary
It has been bought to our attention by our DWC EAMS contact that JET filing has been disabled due to an influx of transactions. Rest assured, our Engineering team is working diligently to resolve this issue with one of the State's Technology agents. While we don't have an expected timeframe for when they will allow JET filing to resume, we want to emphasize that this is of the highest priority to resolve.
Read More
Tuesday, April 21, 2020
Show summary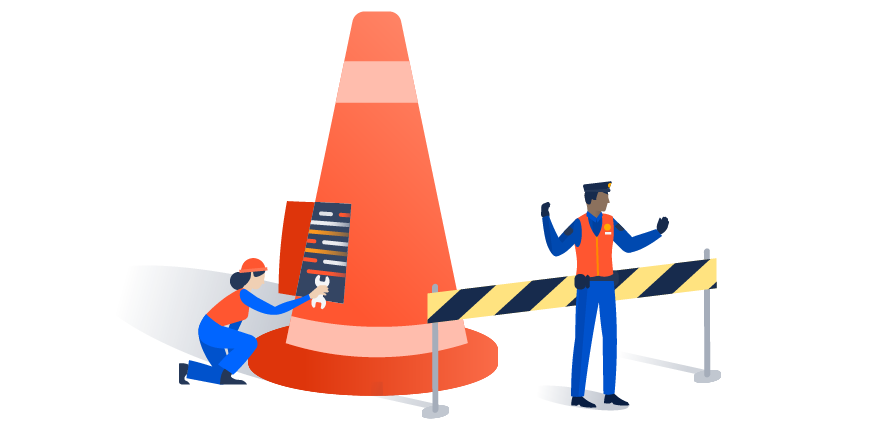 MerusCase will be undergoing maintenance this Thursday, April 23rd between 7 and 8 PM. Please expect MerusCase to be unavailable during this time.
Read More