Thursday, December 17, 2020
Show summary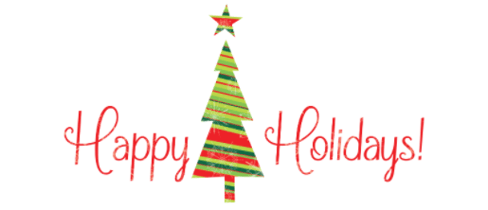 In observance of the Christmas holiday, our staff will be off to enjoy time with their families. There will be no phone support, but as always, feel free to send any requests to support@meruscase.com and your inquiries will be responded to in the order they're received.
Read More
Tuesday, December 08, 2020
Show summary
Our Customer Support team will be attending an all-staff company meeting & training, and therefore, will have limited phone support on Thursday, December 10th. Please reach out to our team by emailing support@meruscase.com and one of our support specialists will get back to you as soon as possible. Thank you for your patience and understanding.
Read More