Tuesday, July 03, 2018
Show summary
---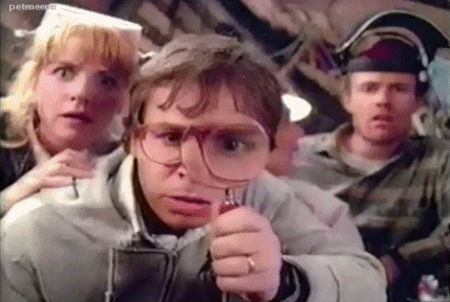 This week we released 5.4.1 which includes 2 noteworthy features, designed to save you time on searching for documents and contacts.
Before we begin, have you seen the MerusCase 5.4 Release Notes?
Read More
Wednesday, June 20, 2018
Show summary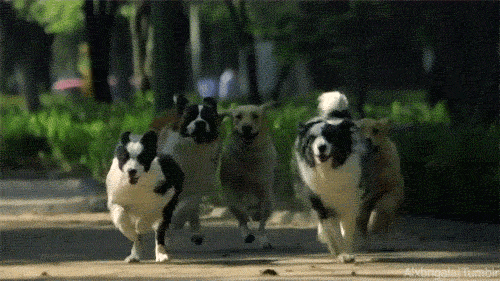 It's finally here!
Earlier this month I wrote about 3 Features to look forward to with Cressida, aka. MerusCase 5.4. Well 5.4 is here, so here are the full release notes.
Read More