Tuesday, September 08, 2020
Show summary
The MerusCase team will be attending professional education and training courses on Thursday, September 10th. We will use this continuing education opportunity to sharpen our skill sets and learn new ways to serve you better.
Limited email support will be available from support@meruscase.com, but please note that phone support will not be available then. We will resume our regular customer support services on Friday, September 11th.
Read More
Monday, August 31, 2020
Show summary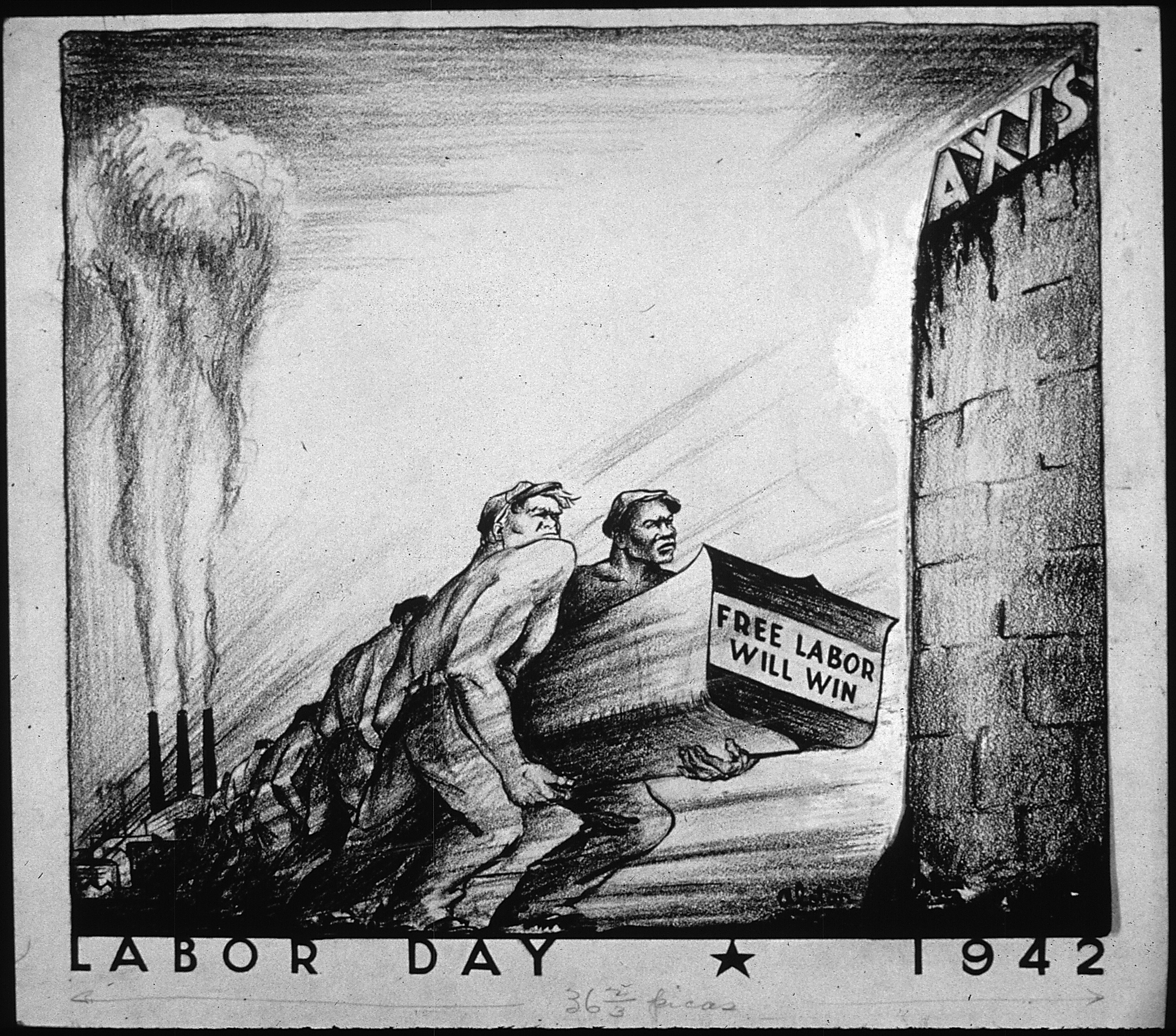 The MerusCase support team will be out on September 7th in observance of Labor Day.
As such, phone and email support will be unavailable on this day. You may reach out to support@meruscase.com for assistance, but please know that we will get back to you on Tuesday, September 8th, when support resumes work.
Read More