MerusCase has exciting news about new feature enhancements to our document management!

We created two additional fields to edit documents: Date of Document and Date Received.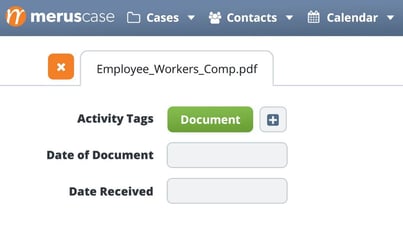 Not only can you organize documents more efficiently, but you can also search with these fields.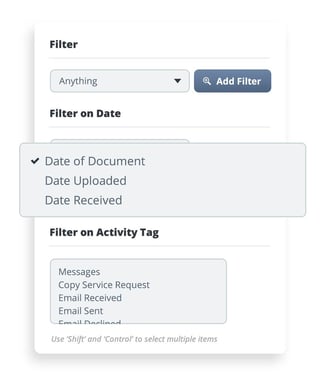 We are confident that these new fields and search capabilities will make document management easier, save you time, and increase efficiency at your firm.
Additional release notes for version 5.14
New CA Workers' Compensation Injury Code
'900' injury code added to the drop down selection to allow for identifying injuries related to COVID-19
Billable Time Report
Includes the option to report on non-billable time
Calendar
Events displaying correct time when scheduled in different time zones
MerusCase Add-ins
Ability to login through Microsoft add-ins through any browser
Messages
Messages properly linking to cases and appearing in Activity of case