Wednesday, June 20, 2018
Show summary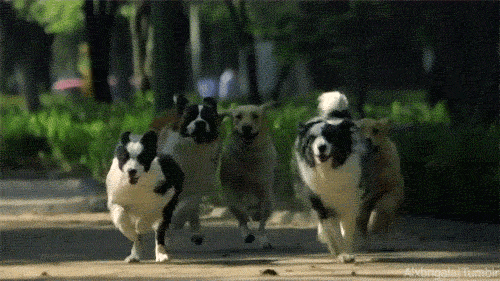 It's finally here!
Earlier this month I wrote about 3 Features to look forward to with Cressida, aka. MerusCase 5.4. Well 5.4 is here, so here are the full release notes.
Read More
Monday, June 04, 2018
Show summary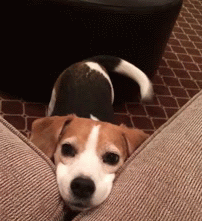 Waiting in anticipation.
We're working hard to get Cressida, aka. 5.4, released. If you're an immigration attorney you'll want to listen keep reading, as a lot of these features were built with you in mind.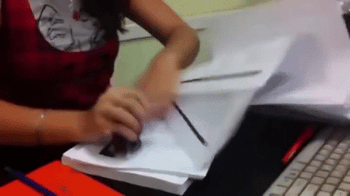 As always, we work hard to reduce your paperwork burden.

By the way if you've been following along with our release notes, you might have noticed that releases are usually named after planets and moons. This release is no different. Cressida is a moon of Uranus. Discovered from the images taken by Voyager 2 on 9 January 1986, the moon is named after a woman in the Trojan War. Cressida is also a tragic heroine in William Shakespeare's play Troilus and Cressida.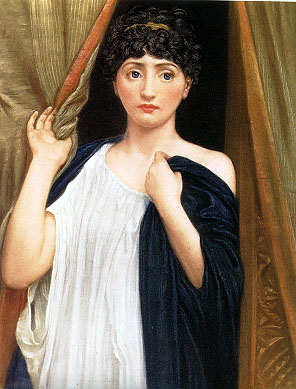 Cressida, daughter of Calchas, a Greek seer.
Anyways, here are 3 features to make your life a whole lot easier.
Read More