Wednesday, April 20, 2022
Show summary
Our Customer Support team will be attending an all-staff company meeting & training, and therefore, will have limited support on Wednesday, April 27th. Please reach out to our team by emailing support@meruscase.com or leaving a detailed voicemail, and our team will respond to your inquiries as quickly as possible and in the order they're received.
Read More
Wednesday, February 16, 2022
Show summary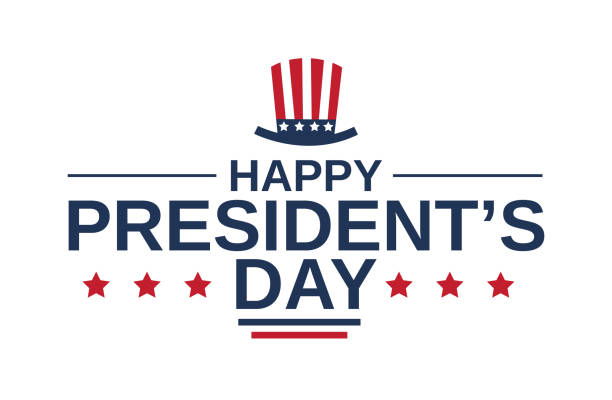 In observance of President's Day, the MerusCase Support team will be unavailable on Monday, February 21, 2022. Please feel free to send any questions/concerns to support@meruscase.com or call and leave a voicemail and our team will get back to you as quickly as possible and in the order tickets are received. Our regular business ours will resume on Tuesday, February 22nd at 8 am PST.
Read More