Last year, one of the most destructive and deadliest wildfires affected California. Investigations into one of the fires in Northern California found that it was caused by a power line that was owned and operated by Pacific Gas and Electric Company (PG&E). As a response, PG&E is actively taking preventative measures to avoid another fire. Northern California is expected to have strong winds today (10/09/2019) and as a preventative measure PG&E has released a statement notifying all residents that the power grids to 34 counties will be shut down.
PG&E has released a map of the affected areas and while we do not expect our headquarter office in Oakland, CA, to be affected, we are relatively close to where the shut off will occur, and we do not know if our customer support department will be affected by any interruptions in PG&E service. As a result, please prepare for limited support today.
While MerusCase will continue to be available as usual, you might experience an interruption or reduction in customer support over phone and/or email. We apologize for this inconvenience that is beyond our control.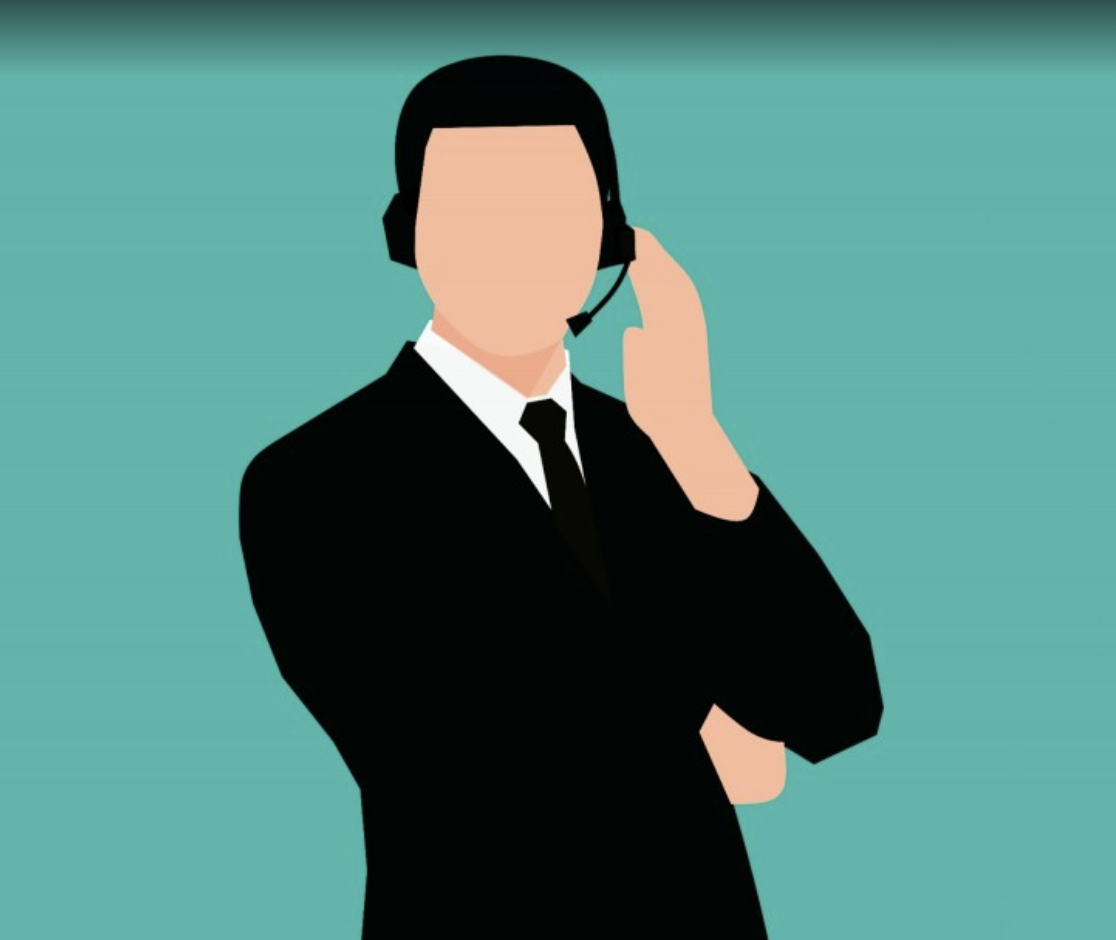 Please let us know if there is anything we can do to assist you in advance!