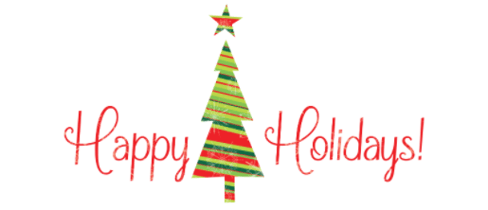 In observance of the Christmas holiday, our staff will be off to enjoy time with their families. There will be no phone support, but as always, feel free to send any requests to support@meruscase.com and your inquiries will be responded to in the order they're received.
Normal business hours will resume on Monday, December 28th at 9am.
***Please note, that we are experiencing a very high volume of calls and emails at this time and our teams are working diligently to resolve all issues and inquiries.
We sincerely appreciate your loyalty and support of the MerusCase software and the teams that serve you.
We wish you a safe and Happy Holiday!