Friday, October 05, 2018
Show summary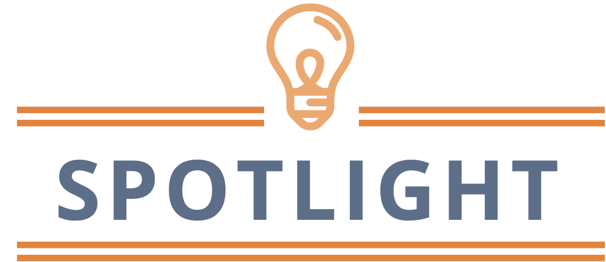 Highlights for this release are the new File Folder View, Screen View options, and Intelligent Workflows. Read about the many other changes we've made below!
Activities
Added a notification to inform you when you are creating an activity that will trigger a workflow, including the name of the workflow(s) being triggered
Previewing .ZIP files now shows a list of files contained in the .ZIP archive
It is no longer possible to open the Record Time Charges interface without a case selected
When combining documents into a single PDF, the documents are combined in the order they were added to the case
Adding any activity tag after adding Telephone Call no longer removes the associated contact
No longer possible to create an activity with no activity tags
Read More
Tuesday, September 25, 2018
Show summary
MerusCase version 5.5 is coming soon, here's a preview of 3 important changes!
Read More