Tuesday, September 25, 2018
Show summary
MerusCase version 5.5 is coming soon, here's a preview of 3 important changes!
Read More
Tuesday, July 03, 2018
Show summary
---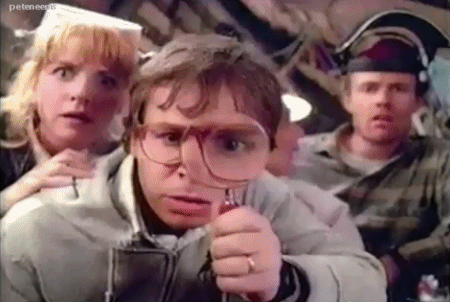 This week we released 5.4.1 which includes 2 noteworthy features, designed to save you time on searching for documents and contacts.
Before we begin, have you seen the MerusCase 5.4 Release Notes?
Read More