Tuesday, December 12, 2017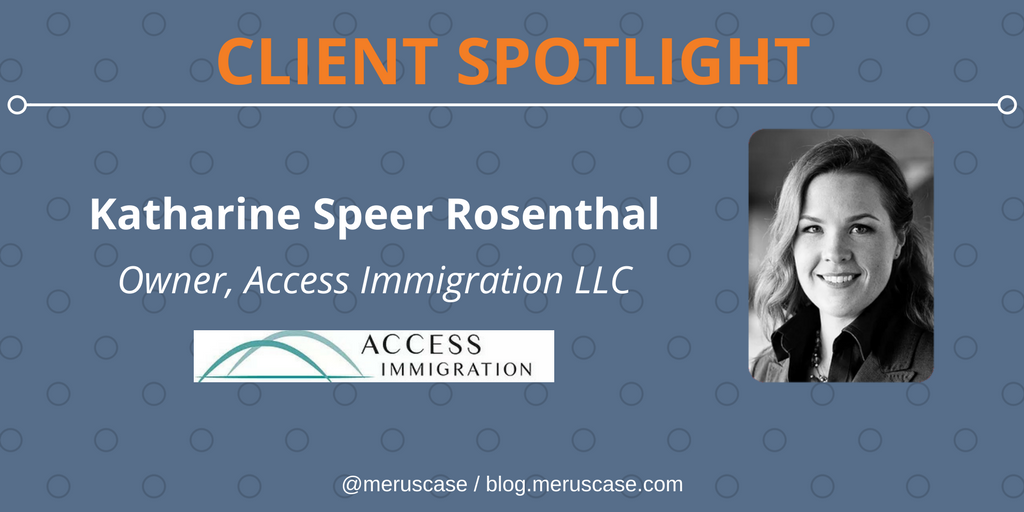 Katharine Speer Rosenthal is on a mission to help her clients. She needed practice management software that would simplify her workflow and help her get more done, giving her more time for her clients. That's why Katharine chose MerusCase.
This MerusCase Client Spotlight will focus on the standout features that made MerusCase the best choice for Katharine's immigration practice.
I sat down with Katharine for a conversation about her firm's partnership with MerusCase.
Read More
Thursday, September 21, 2017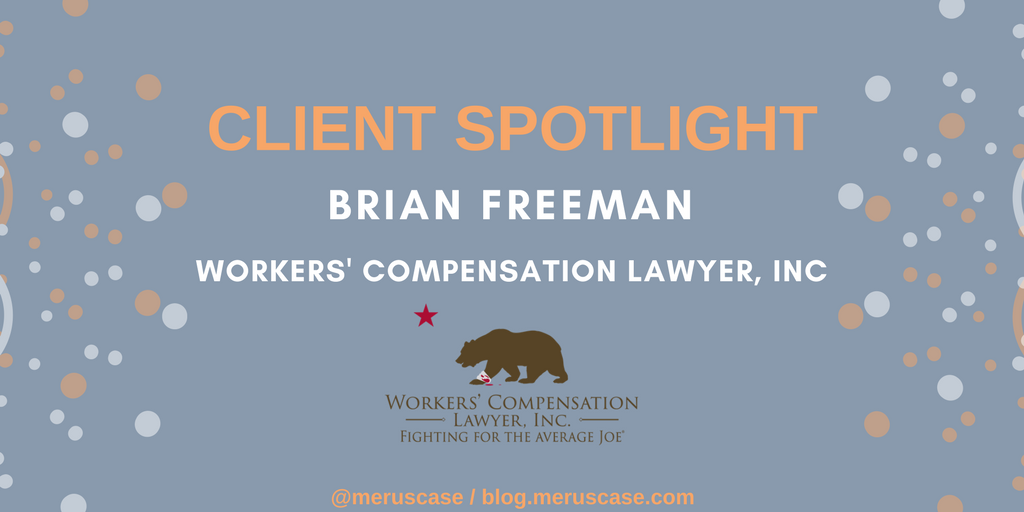 Brian Freeman knows what it's like to scale up his practice - that's what he's been doing for the past 4 years using MerusCase. MerusCase has helped Brian simplify his existing procedures, manage his employees, and greatly increase his caseload, year after year.
Read More