Tuesday, October 31, 2017
In anticipation of the CWCDAA conference MerusCase will be attending later this week in Anaheim, we wanted to extend a little extra MerusCase love to our hardworking friends that work in Defense. Here is a list of the Top 3 things MerusCase does that can take your practice to the next level.
Read More
Thursday, September 21, 2017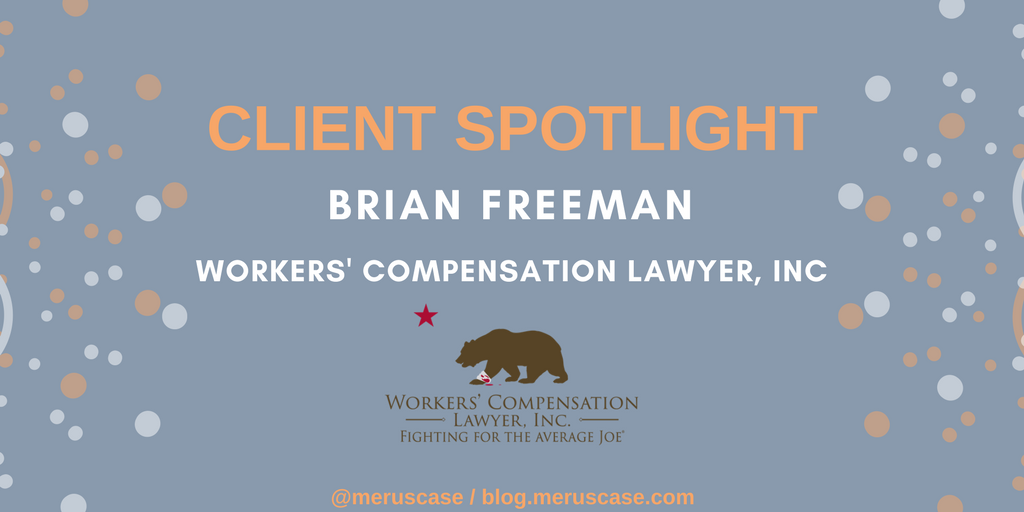 Brian Freeman knows what it's like to scale up his practice - that's what he's been doing for the past 4 years using MerusCase. MerusCase has helped Brian simplify his existing procedures, manage his employees, and greatly increase his caseload, year after year.
Read More