Monday, December 19, 2016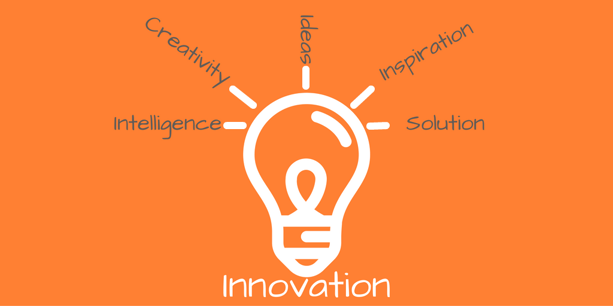 Law schools teach lawyers how to come up with creative arguments when representing their clients. However, they rarely teach lawyers how to collaborate and innovate to improve the practice of law, or to improve their work environment. Innovation can help foster new ideas on how to improve work-life balance, how to work less and bill more, how to market the law firm and how to improve client satisfaction. New ideas benefit both lawyers and their clients alike.
Here are 5 ways that lawyers and law firms can increase innovation in law firms:
Set Firm-Wide Goals & Share Them With Everyone
If you share your overall firm goals with the entire team, including staff, everyone becomes a part of the equation and can see the impact their work makes to the overall goal. They can see the value of their contribution and will be more inclined to innovate and contribute to its overall success.
According to Dr. Bastiaan Heemsbergen, Organizational Psychologist at Queens University in Canada, transparency is the recipe for innovation. If you have a transparent company, the ideas and innovation will flow.
Have 15-Minute Stand-Up Meetings Every Morning
Read More