Monday, February 22, 2021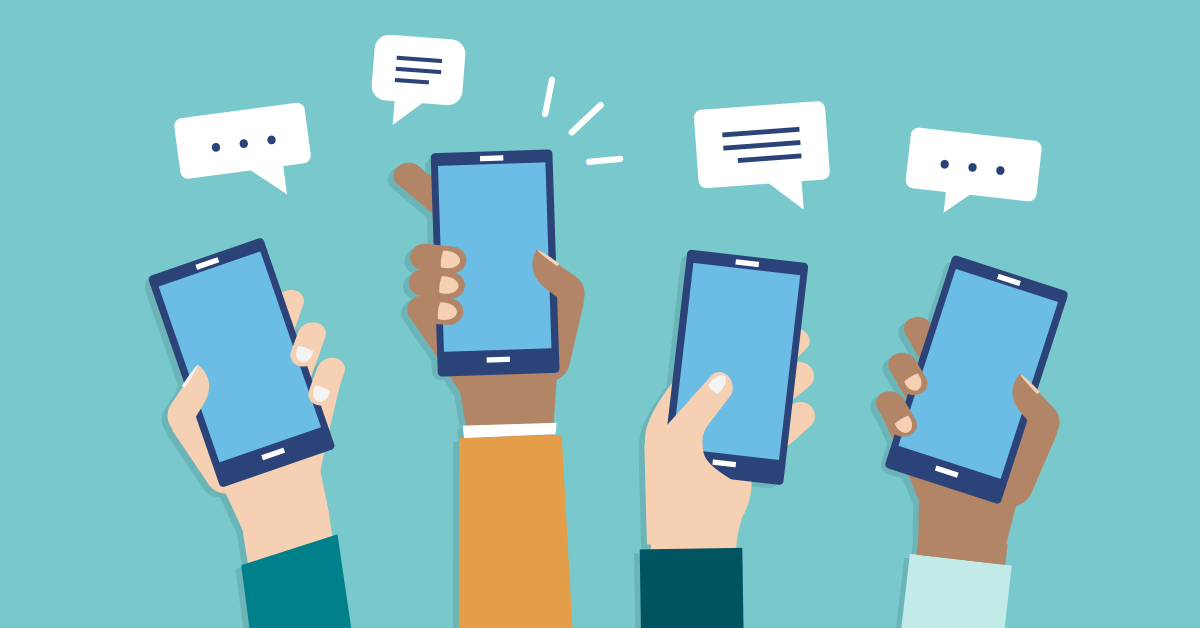 For any relationship to be successful, you need solid communication. For attorneys and clients alike, an open line of communication is even more important — it could mean the difference in the outcome of a case.
Read More
Friday, November 24, 2017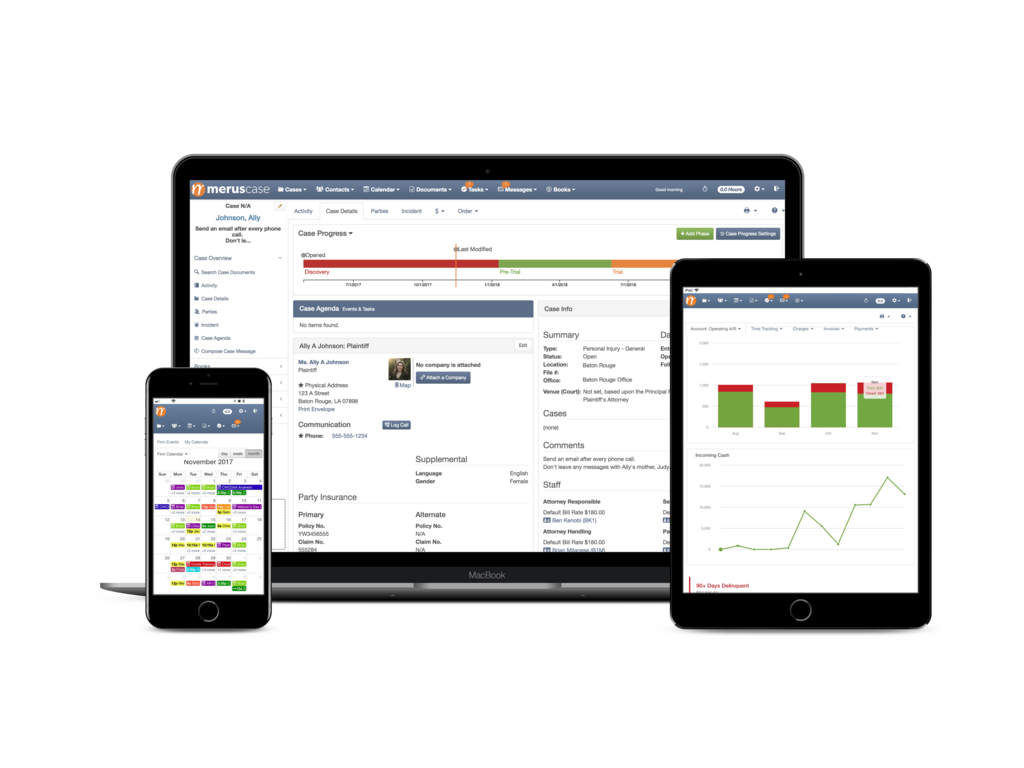 As a legal professional, you are always concerned with victory. You believe in your clients' cases, and you want them to win for the sake of justice, the Constitution, and apple pie. This is an admirable pursuit. We at MerusCase believe in you and your quest. So much so, you could say that we have made an entire product and company in service of your cause[1]. MerusCase's purpose, its raison d'être, is to help you do what you do better. We are constantly perfecting our product in service of you and your clients so you can reach ultimate victory. In a couple of weeks, we are going to unveil MerusCase 5.0. I know what you're thinking.
Read More