Tuesday, October 26, 2021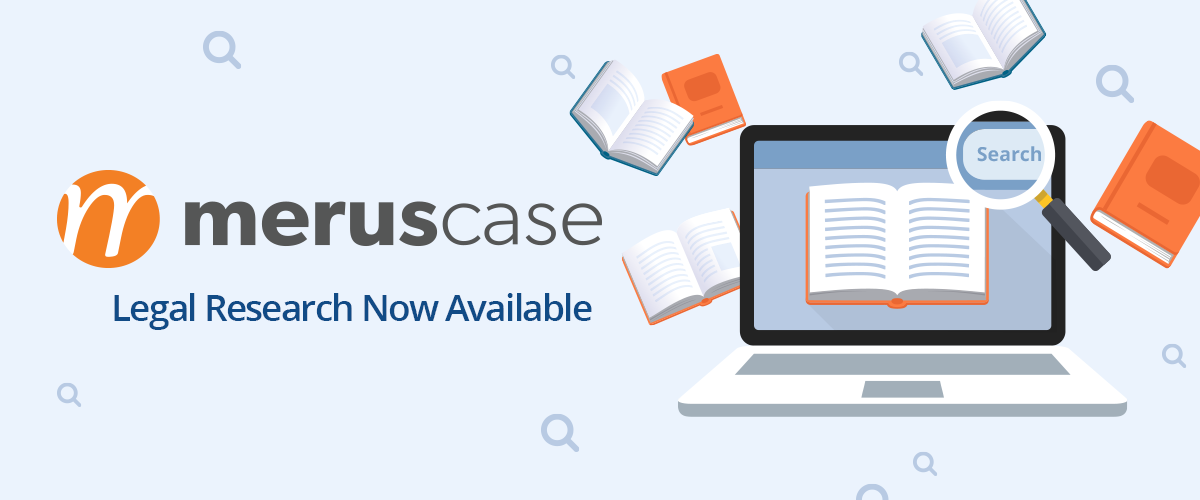 The law is always changing, and staying up-to-date with the most recent rulings is crucial to the continued success of your firm. We've partnered with AnyLaw for our latest feature release! Now you'll be able to initiate legal research from anywhere within the MerusCase application at no additional cost — giving you the ability to seamlessly search by topic, jurisdiction or even by recently decided cases.
AnyLaw's free legal research platform has full coverage of US state and federal case law. The data is drawn from a multitude of resources and includes archival and current case law, as well as just released slip opinions.
Read More