Recent Posts
Wednesday, October 13, 2021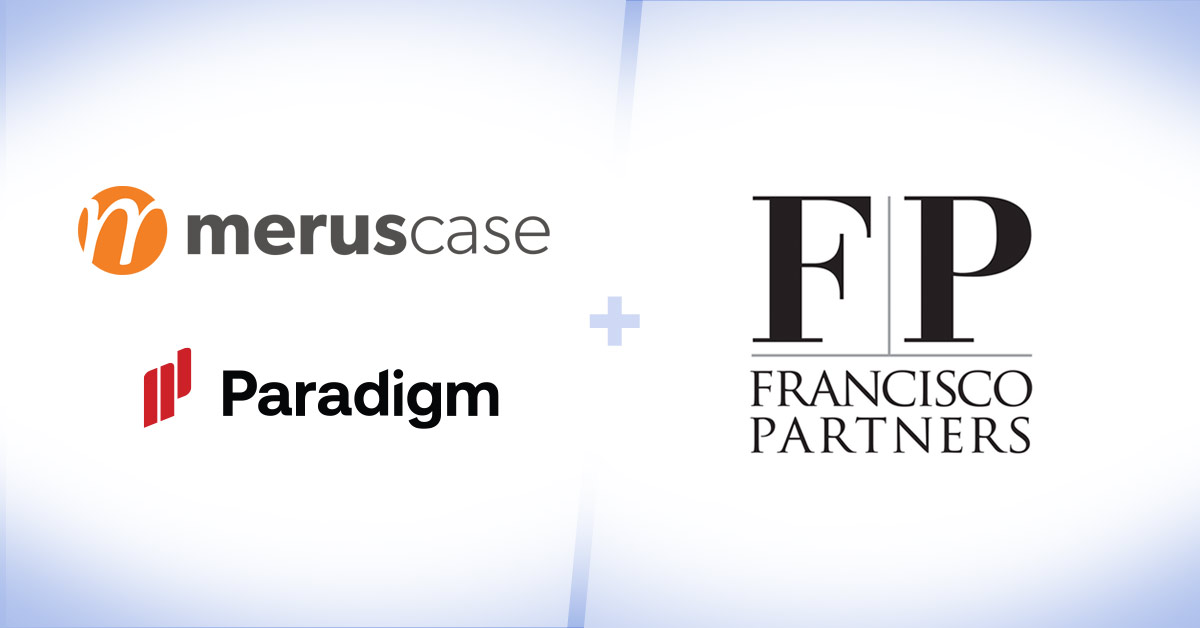 Today, MerusCase along with the broader Paradigm team is thrilled to announce that we have teamed up with a new investment partner, Francisco Partners, to drive further innovation and growth within our product, team and infrastructure. With more than $25 billion in assets under management and a track record of investing in more than 300 technology companies over the last two decades, Francisco Partners is one of the most active and longstanding technology-focused investment firms in the world.
Read More
Wednesday, January 03, 2018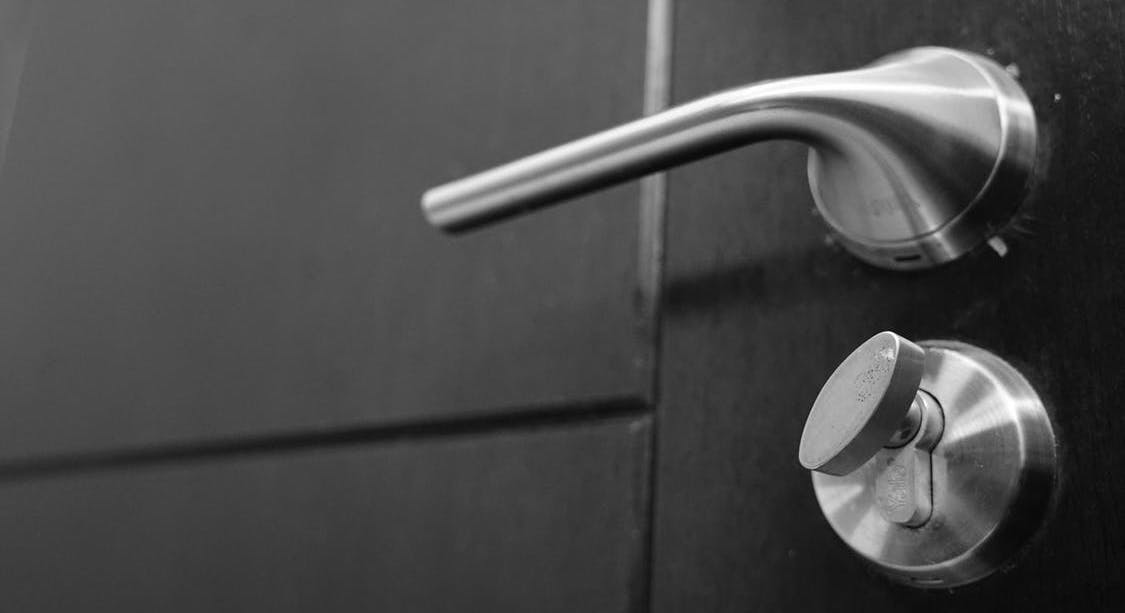 "It is November 1, 1991, the last day of the first part of my life," Jo Ann Beard writes in her essay, The Fourth State of Matter. The line comes a little after halfway through her essay; the first ten pages of the piece talk about her dying dog, her impending divorce, her home life, the squirrels in her attic, her work. The scenes are rendered in perfect mundanity, completely innocuous in their routine simplicity. How many stories have we heard about a lost love, a dying pet? It is a pain we, as readers, listeners, and spectators, are used to. We follow her journey as best we can, conditioned by years of our own heartbreak and the heartbreak of those closest to us. We offer sympathetic noises and empathy, readying ourselves for what we see coming: the divorce. The death of her dog.
Read More