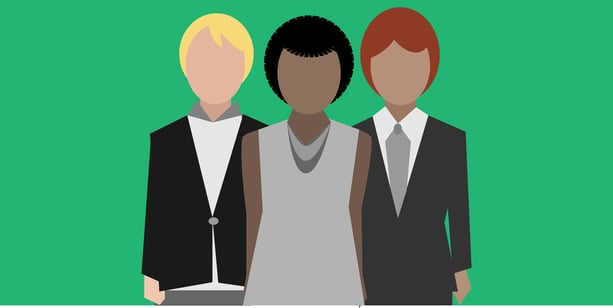 You probably know someone who has a "virtual office" or works remotely from time to time. While many sectors and industries have made remote work possible and even profitable, law firm infrastructure makes it difficult to implement remote collaboration in a legal setting. For years, even being able to access documents and case files from outside the office has been a challenge for many firms. Luckily, new and emerging legal software systems have thwarted this issue, making it not only possible, but easy to collaborate with your associates, staff and partners - no matter where you are.
Activity Log
More advanced Legal Practice Management (LPM) systems, like MerusCase, include an activity log that allows you to see what each firm member is contributing to a particular case. Here you can easily leave internal notes or check on upcoming tasks; find prior versions of revised documents; and keep track of all case-specific correspondence - even if your colleague in a different office is the one making calls.
If you want to know whether your associates are meeting their minimum billable hours or are drafting the pleadings on particular cases, you can simply look at the activity log or billing log within a case file. All the information is readily available, no matter where you are or what device you are using.
Shared Calendar
A shared calendar is essential if you are working from home. Not only can you stay on top of what's happening in the firm, but you'll also have more transparency into the inner workings of each case. With a tiered calendar system, you can look at your own individual calendar, at a specific collegaue's calendar, at any regional office calendar, or at the firmwide calendar. You can even filter these results by case or event type using customizable color codes, or assign specific tasks to specific firm members without leaving the page. With shared calendaring, being in different locations is no longer an issue.
Paperless Case Files
You no longer have to be in the office to access your case files; upgrade to a cloud-based LPM system and they'll be with you wherever you go. All your data is stored and easily accessible, searchable, and updated in real time so you can have the latest information on any case you are working on.
With an advanced software system, you'll also have access to all forms and templates - so that you can easily prepare pleadings, motions, etc from anywhere, and share them with the entire firm or specific team members who have access to the case.
You also no longer have to ask your colleague where they stand on each case. You can just look at the activity feed and you'll know if those medical records have been ordered, if the motion has been filed, or if the pleading is in draft form.
Collaboration in a traditional law firm often meant calling your colleague, having meetings, or having hallway conversations on where the attorney left off on a case. Now it's all just a click away. With increased transparency comes increased collaboration. Technology has made it possible for you to be productive no matter where you are.