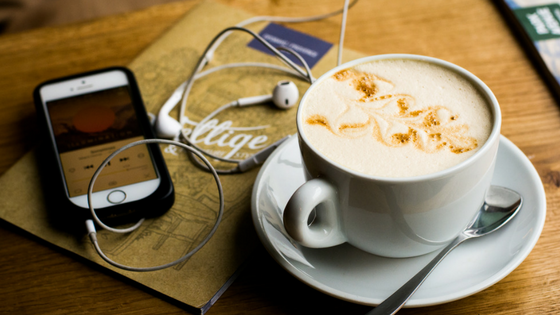 Whether you're looking for a great podcast to listen to when you're on the go or stuck in traffic, we made a list for you of a variety of legal pdocasts to which every lawyer should subscribe. Check out the podcasts that made the cut:
Seema Iyer is an attorney, writer, dancer, and host of the Bollywood Lawyer podcast, which airs every Tuesday. She interviews notable experts about leading a healthy life and making the most of your law degree.
The Gen Why Lawyer podcast is dedicated to the online community of Millennial lawyers and lawyer-entrepreneurs. It features inspiring lawyers who share their stories and offer actionable advice.
LegalTechLIVE is a live video show highlighting and promoting the advancements and innovations in law and technology. The show was co-founded by Ivan Raiklin and Nick Rishwain in the summer of 2015 during the early days of the live video revolution.
The Resilient Lawyer: Integrative Lawyering
Jeena Cho, co-founder of Shape the Law and author of The Anxious Lawyer was somehow not busy enough - so she started a podcast about Integrative Lawyering. The podcast covers a range of topics including mindfulness in the practice of law, and features interviews with notable attorneys who are changing the practice of law for the better.
Evolve Law Podcast - A Catalyst for Legal Innovation
Hosts Mary Juetten and Jules Miller interview Evolve Law members, thought leaders, and experts - sharing technology and insights about the future of the legal industry. Subscribe and listen to be an innovator in this competitive marketplace.
The Lawyerist Podcast, part of Legal Talk Network, is a show about lawyering and law practice hosted by Sam Glover and Aaron Street. Each week they have conversations with successful lawyers and share snippets of advice from interesting members of the legal profession.