Monday, August 24, 2020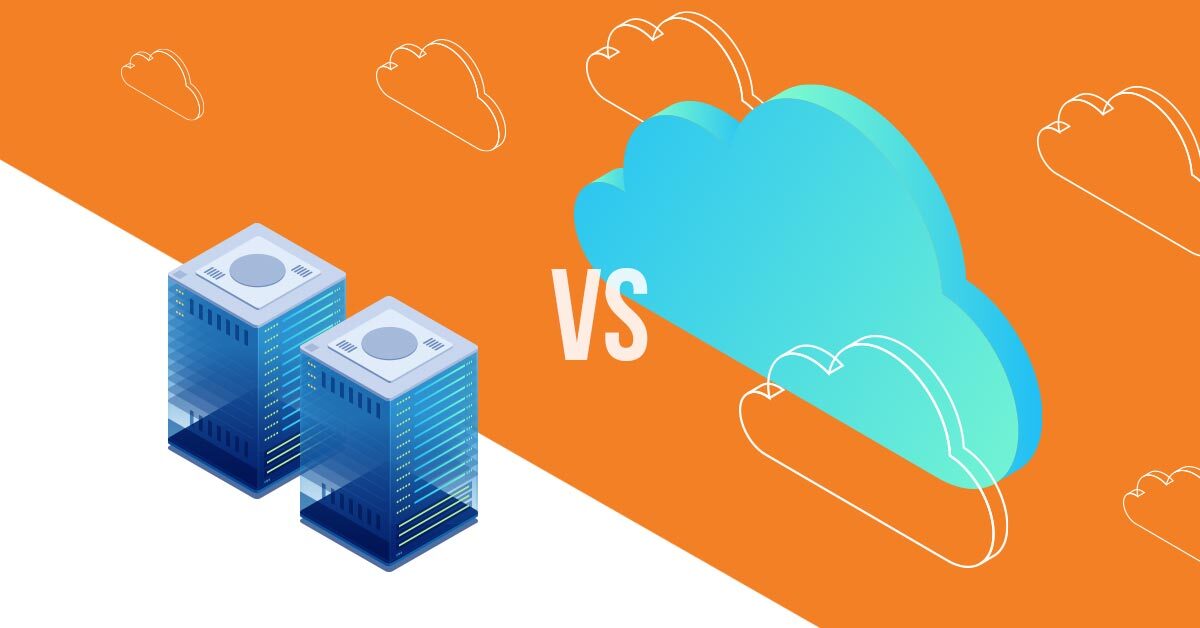 If you're thinking about moving your law firm management software from on-premises to the cloud, here are some features you should consider before adopting a solution for your firm. Although we specialize in providing cloud-based software for attorneys, our primary goal is to help law firms make an informed decision to improve their operations.
It's also important to consider the effect social distancing and time away from the office has on your practice, and how technology helps or hinders that.
Read More