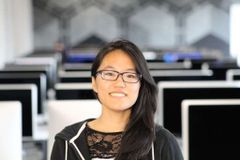 Hi everyone, my name is Joanna Jia, the new Content Marketing Manager for MerusCase. You might have already read my first blog post, An Introduction to Legal Tech - 3 Signs You Need a Software Solution, if not totally you should.
From now on, I'll be managing the MerusCase social media (Facebook, Twitter, LinkedIn and Google+), MerusCase Blog and MerusCase Insider Blog. As with everything I write, I'm eager to hear your thoughts. I'm interested in the Legal Tech industry and honestly, I'm new and learning as I go, so you don't have to. One of our goals for the MerusCase Blog is to keep you updated on everything you need to know. The legal industry is extremely complicated, but getting a grasp on it doesn't have to be.
If you haven't already, please check out An Introduction to Legal Tech - 3 Signs You Need a Software Solution where I go over the basics of why Legal Tech is important to understand. The legal industry as we know it is rapidly changing so we need to prepare ourselves.
My Vision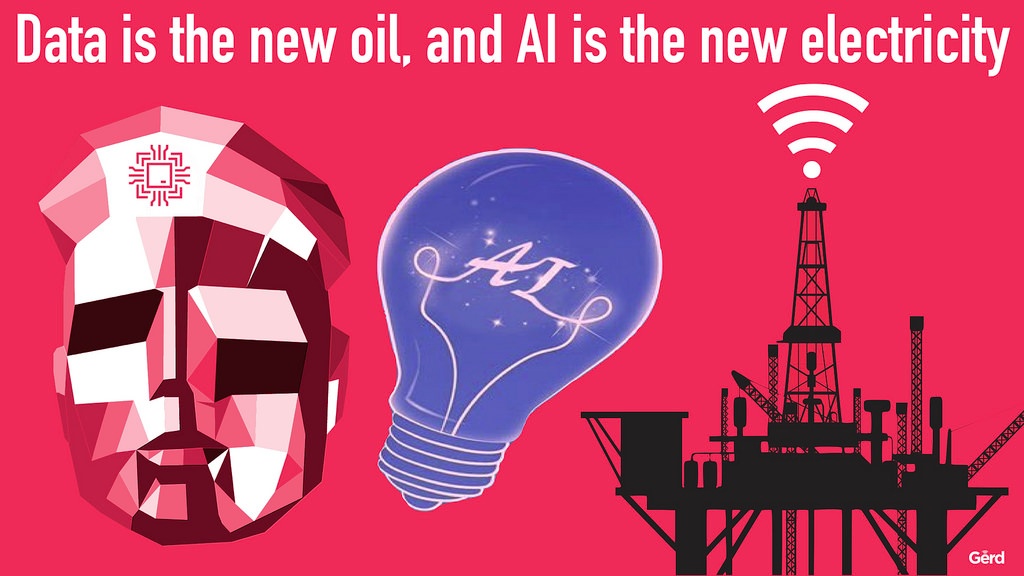 A brief Legal Tech overview. We break down hot topics such as AI, Machine Learning, Natural Language Processing, Reg Tech and much more.
Other topics worth investigating include Knowledge management, and why more companies are moving towards an in-house legal operations team
What's the deal with Legal Project Management? Is this really a better model of doing business than the classic model of billable hours?
Compliance. HIPAA and SOX become harder to follow as systems get more complicated every day. Data is the lifeblood of all computing systems. If you ask me, data breaches are now the norm. What is the true cost of a data breach? Aside from profits and earnings, there is a huge legal cost as well. Is investing in data security worth it? Definitely, if data breaches can be considered a case of

criminal negligence.
The cost of legal services is just another cost for doing business. As with all projects, it is next to impossible to measure the true cost of anything. My job is to help you, the reader, think twice about how you try to save money. Not investing in legal tech could end up costing you in the long run. But hey, this is just my $0.02 ¯\_(ツ)_/¯.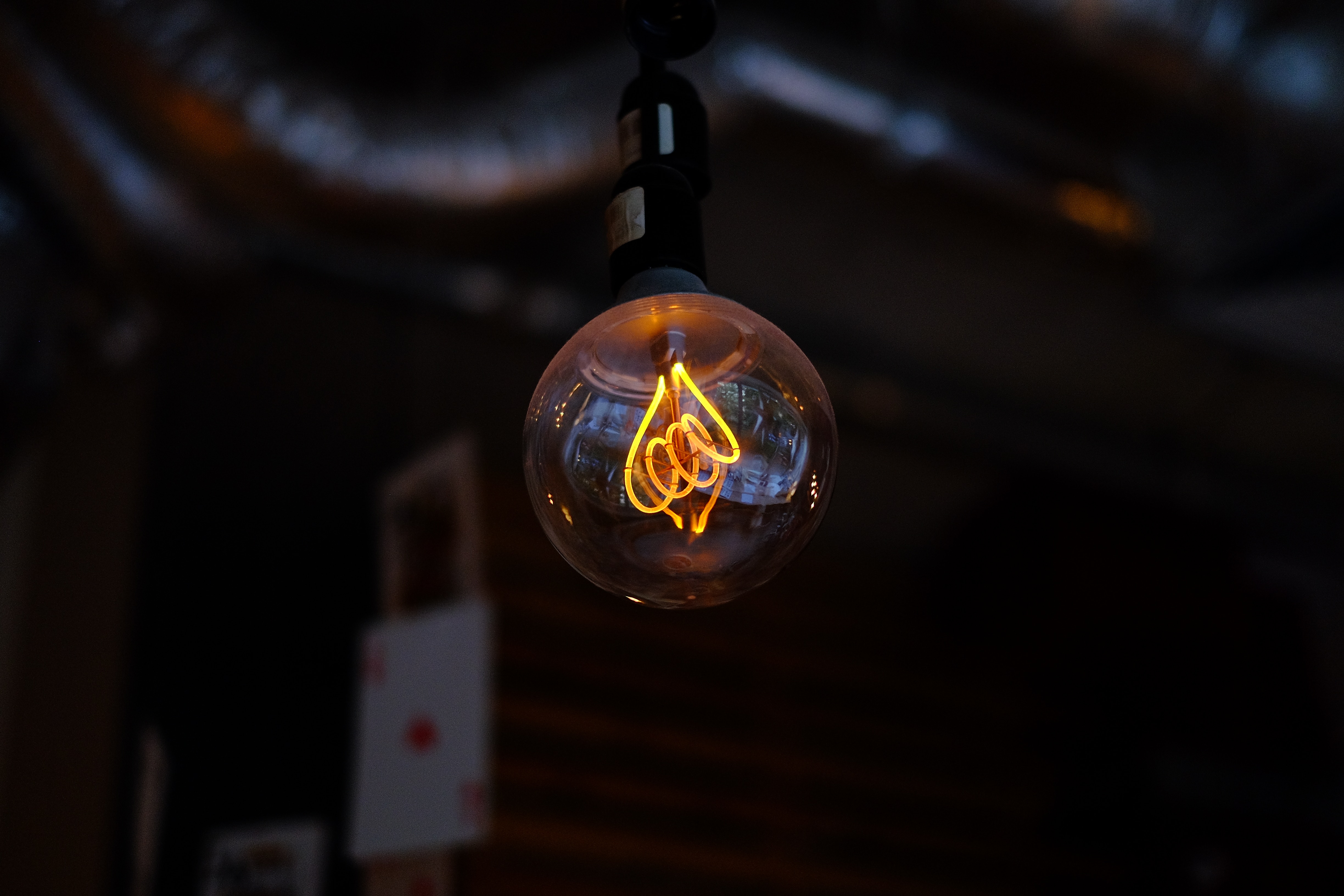 Find tips on how to get the most out of MerusCase.
Learn from other customers who might have had the same questions as you.
Find out ahead of time what features are coming to MerusCase.
Most importantly, we just want to hear from you. What do you think about us? Leave a comment below or on social media. Don't be shy 😉