Friday, December 22, 2017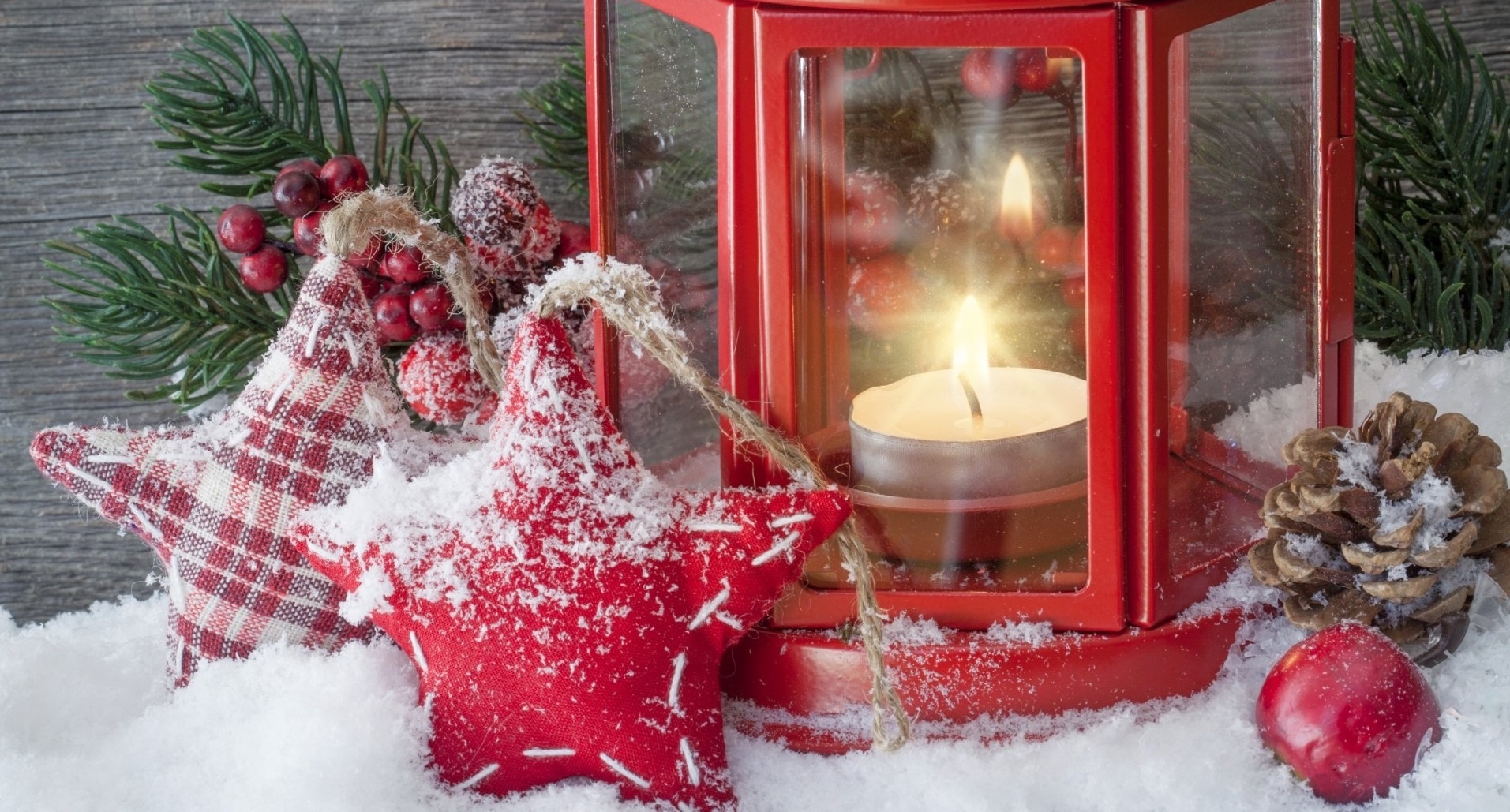 By popular demand, here are the B-sides to our our popular blog, "Legal Holiday Carols." We hope you enjoy them as much as we do.
Wednesday, August 17, 2016
Thursday, May 26, 2016
Whether you are trying to keep up to date with the legal industry, learning how to improve yourself as a lawyer, or simply just reading for fun, there are plenty of new law related books for you to explore! This week, we have rounded up the top 5 new-release reads that were most interesting.