Recent Posts
Monday, May 18, 2020
Many law firms generate enormous amounts of paperwork that's become difficult to access with COVID-related state-wide lockdowns and self-quarantining. Law firms that already had digital processes in place now have a distinct advantage over those with redundant paper processes.
With these issues in mind, let's look at why now is the time to become a paperless law firm and some advice on making the transition to digital.
Read More
Tuesday, April 21, 2020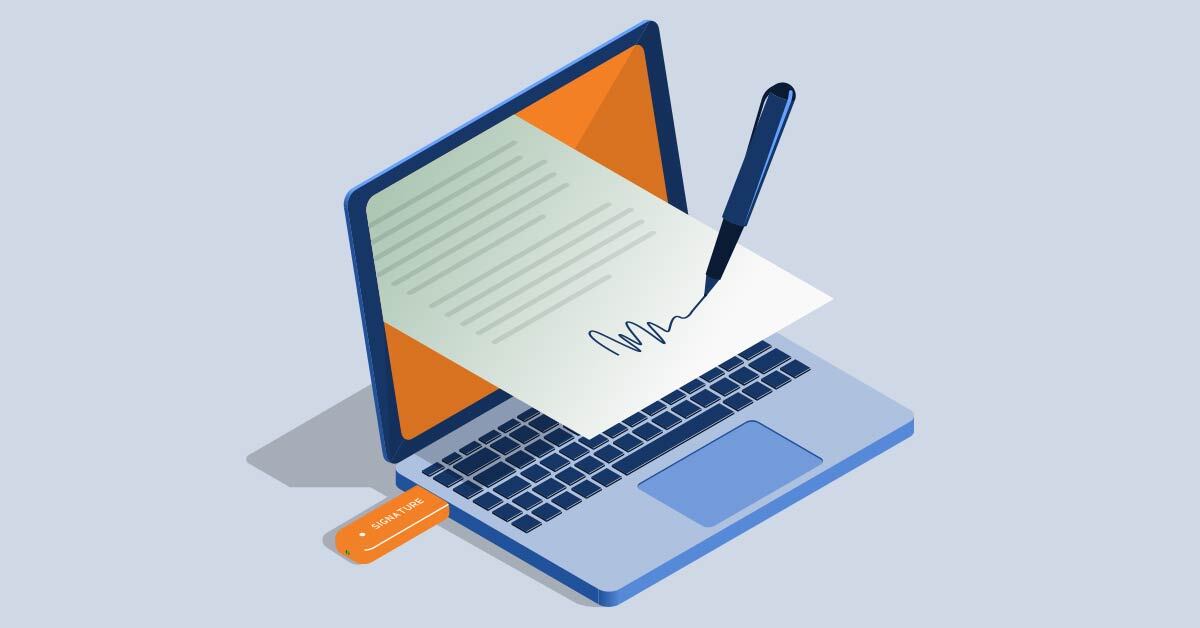 Attorneys and their clients often need to sign court documents, contracts, agreements, and more. But the hassle of printing, signing, and scanning documents wastes time and resources for law firms. Digital signature software (also known as e-signature) lets you sign documents on the computer and authenticate the signer more efficiently and securely than physical signature does.
Read More