Wednesday, May 23, 2018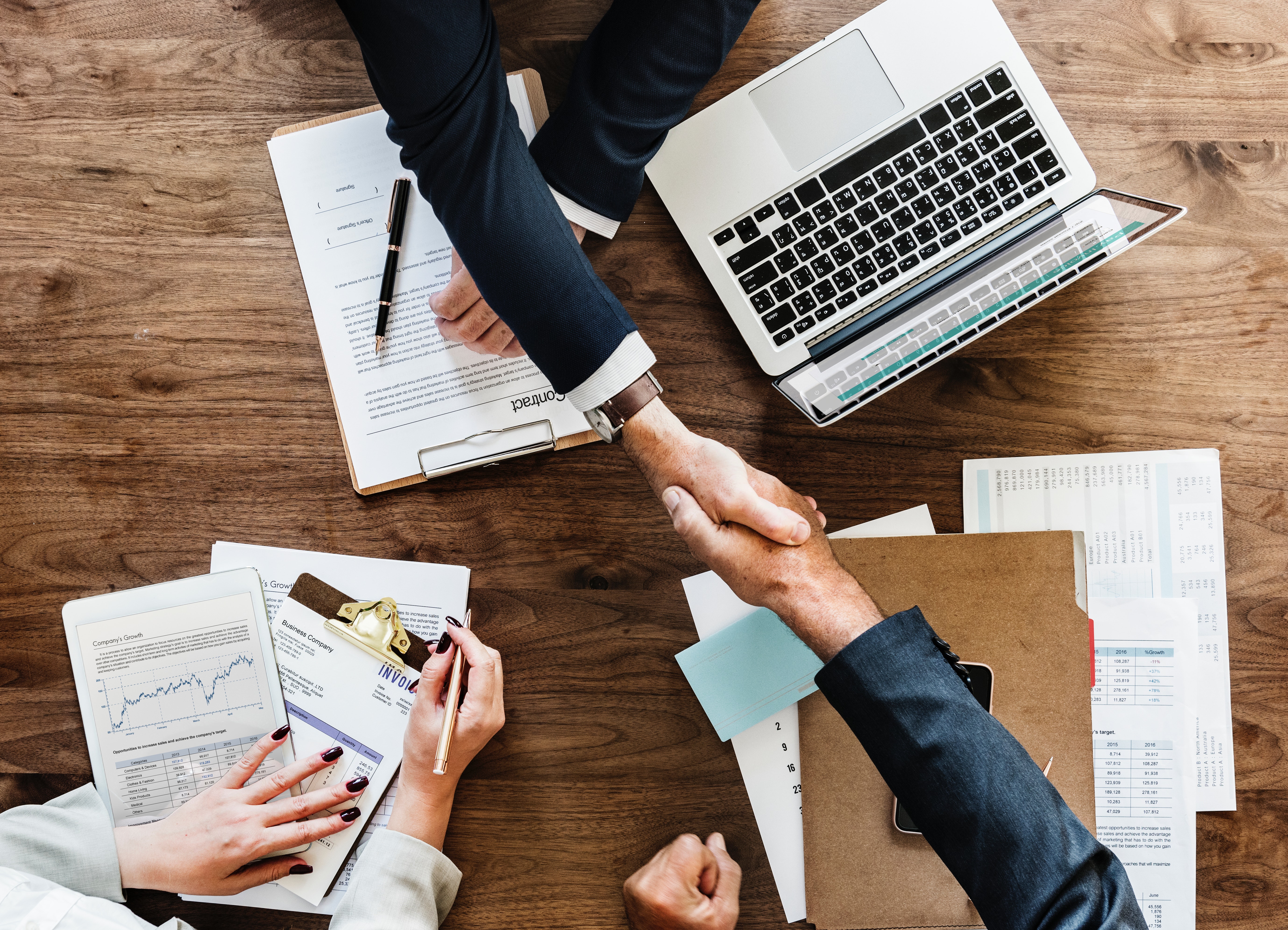 If you run a business, chances are you've reached out for help with navigating the legal landscape.
Protecting intellectual property, tax advice, and contract management are just some of the issues that might require another pair of eyes. The way that companies seek legal advice has rapidly changed. Thanks to the internet, outsourcing the workforce is now easier than ever. What once was the all-in-one function of BigLaw has been split up into boutique law firms, and other companies that fall under the umbrella of "legal services". The rise of intellectual property as a valuable asset has led many companies, especially Fortune 500s, to bring legal operations in-house.
Behind all these changes in our business environment are a set of software tools created to tackle these challenges.
This new set of tools comprise the "legal tech" industry. Legal tech is a broad term, but at its core most legal software attempts to solve one of three challenges:
Lower the amount of time spent on administrative tasks

Help businesses manage the relationship between contractors and vendors

Repackage traditional legal services into services that are more affordable and attuned with the needs of modern clients, especially for startups.
It can be difficult at times to know when you need legal tech software. But if you find yourself facing these problems, it might be time to start considering certain software solutions.
Read More